People don't want to take off gloves to operate phones in the winter. It is a common problem that most people face. Touchscreen phones make it more difficult to awaiting a phone or check emails wearing gloves. Of course, some gloves are compatible with touch screens. But without spending pie, you can turn your typical glove into a touch screen compatible. We will show you how to make gloves touchscreen compatible easily.
Equipment that you need to make gloves touch Screen Compatible  
Here is a list of equipment you will need. You will need to make your gloves touch screen compatible.
Sew-In Conductive Thread
 A needle.

 12″ (30cm) of conductive thread

Scissors
Metal Staps
Hobby knife, 

Snap buttons and 

A mallet
How To Make Gloves Touchscreen Compatible 
Sew-In Conductive Thread
The conductive thread is a common and cost-effective way to make your glove's touch screen compatible. Besides, this method can make any part of the glove tch skin compatible. You'll only need basic sewing skills for this method. Follow the simple steps:
Make a few stitches on the glove's finger
First, select the right hand and the finger you generally use to operate your smartphone. The external stitches should be made pretty close to the glove surface. 
This way, they only touch the screen in a small area. This will improve your accuracy when using your fingers. About 3-5 stitches will be sufficient. 
And the diameter should be about 1/4″ or 6mm. 
Incorporate Some Extra Thread Inside The Glove
Leave some extra thread so it will provide reasonable control to your finger. Make sure your knots have a dangling thread. Repeat the trick on your other fingers if you use your screen with them as well. If you find out the method is not working well, try to increase the size of stitches.  
Added Metal Snaps
You might like the idea of adding metal snaps to the fingertips of your glove. To do that
The first thing you have to do is cut a small hole in the fingertips. 

When you've finished, reach inside and add the bottom half of the snap.

To complete this process, place the picture in the glove and use the mallet to hold it in place firmly.
Apply Any Glove
If you find the above method a little complicated, simply use any glove. It is a liquid material that you can use on the outside of the glove's finger—all you need to do is apply any glove to the right place and keep it for drying. The problem is that it will take approximately 3 days to dry. If you have enough time, you can use the process to make your gloves touch compatible. 
Types of gloves that are touchscreen compatible
There are so many types of touch screen compatible gloves are available in the market. Here are a few examples:
 Leather touch skin-compatible gloves

Copper-infused touch screen gloves

Cable knit anti-slip gloves

Winter Warm Touchscreen Gloves
How To Make Gloves Touchscreen Compatible: Safety and Tips
Make sure that you do not hurt your hands when sewing conductive thread into your glove

After sewing thread to your glove, it may take a little time to adjust the thread to the perfect place. Make sure you don't make it too small. Some smartphones require many touch areas. 

Ensure that the holes for metal snaps don't turn into bug holes. If they do, your gloves can be damaged.
Do touchscreen gloves work? 
Regular gloves don't work for the captive screens of smartphones. You need to use some method to make it touch screen compatible. Besides, you can buy special touch skin-compatible gloves. 
How to make gloves touchscreen sensitive?
You can make ordinary gloves to touch skin-compatible using some effective tricks. You can sew a conductive thread to your gloves or add metal snaps. Moreover, any glove is another best way to make your gloves touch screen sensitive. 
How to hack your own touchscreen gloves?
Make a few stitches around each fingertip you'll use with your touch screen to hack your gloves. Additionally, you can use metal snaps to hack your glove and turn them into touch screen compatible.  
Can you use your phone with leather gloves?
You cannot use regular leather gloves to operate your touch screen phones. Few brands provide touch skin-compatible leather gloves. Besides, you can use any glove to make your normal leather gloves touch skin compatible. 
Can you use a touch screen with nitrile gloves?
Consider a lightweight nitrile glove with touch screen compatibility, allowing electricity to flow through your fingertips. A pair of light knitted gloves with a nitrile coating might be a good choice.
What material will work on a touchscreen?
Materials such as aluminum are suitable for capacitive touchscreens. Because, like your bare fingers, it can conduct electricity. 
Final Words 
Most people find it difficult to operate their smartphones during the winter season while wearing gloves. Touch screen compatible gloves can be expensive compared to the normal ones. You can easily convert your ordinary gloves into touch skin gloves using our simple tricks.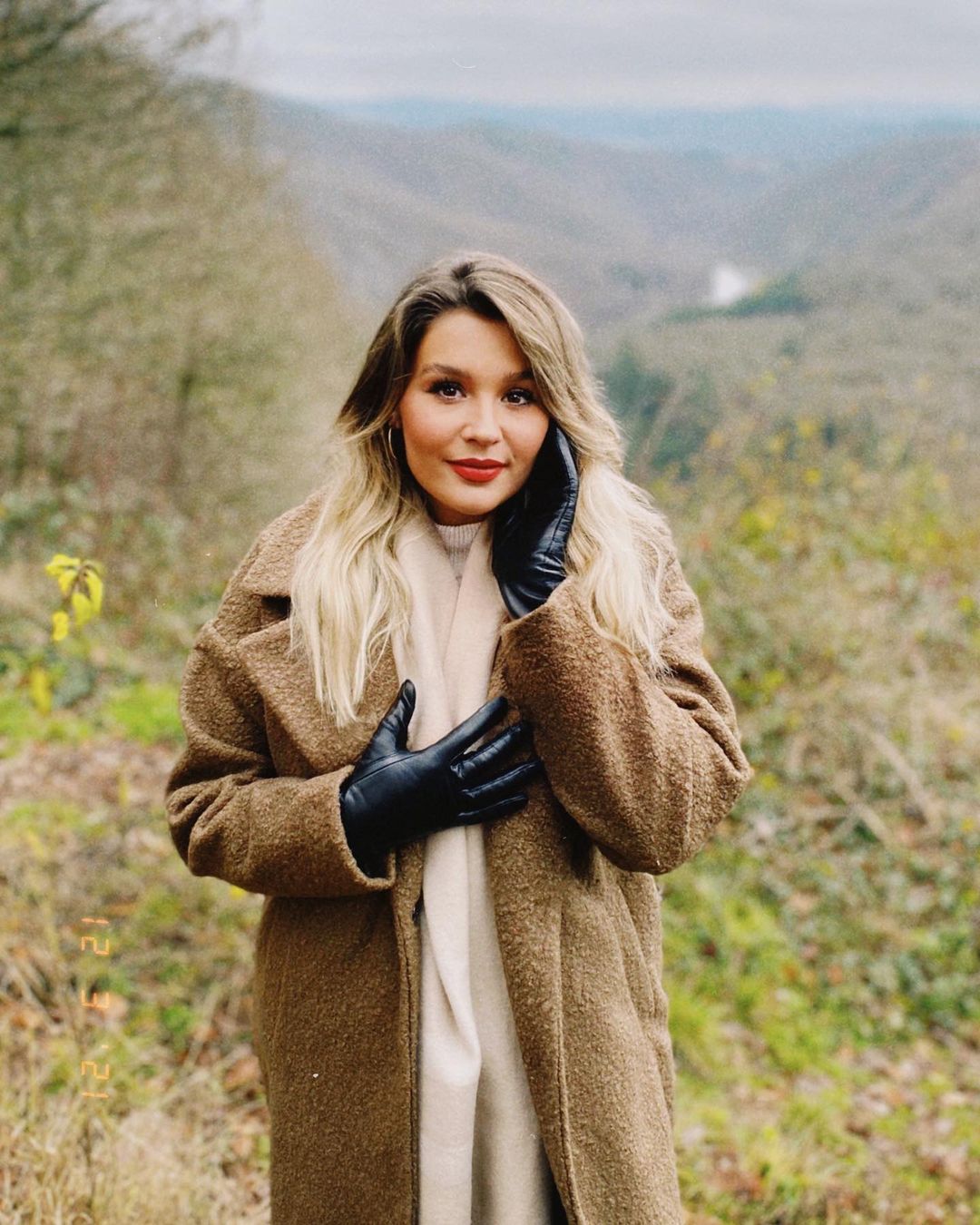 I am not a good blogger but I started blogging when I was in my college. one day scrolling my social media pages and top of the page one notification was coming like this " earn money from blogging".then I clicked that notification. After that, I was confused that which niche is better for me. Finally, I selected the niche and I was comfortable with that glove's reviewer.