Goalkeeper gloves are not an accessory that most people buy often. Most of the time you will only need a new pair if your old ones have been worn out or lost, or you're just getting back into playing soccer and want to find a great pair for yourself.
Soccer players wear goalkeeper gloves so they can grip the ball safely and keep it from going past them in order to prevent goals from being scored on their team's goal. Goalkeepers also use their hands to punch the ball away when necessary as well as catch high balls.
If you're buying your first goalie glove, then this guide is here to help!
What to look at before buying a goalkeeper glove
Measure the glove size
The first step is to correctly measure the size of your hand. To do this, you will need a cloth measuring tape or piece of string and a ruler. Wrap the cloth around the widest part of your palm and make sure it's not too tight or too loose. Once you have that measurement, use a ruler to find the closest number on this list of measurements.
Choosing the right fabric
Goalkeeper gloves are available in a variety of fabrics. The most common type is latex, which gives the goalkeeper a good grip on the ball.
However, some players prefer gloves made from sheepskin as they offer more warmth and comfort. There are also synthetic materials that have been designed to provide both grip and protection from weather conditions.
Choose whichever you're most comfortable with.
Selecting the right glove size
Once you know your accurate hand measurement, use that number to help you find out which glove size will fit you best. If the measurements are in centimeters rather than inches, simply use this table below for reference.
After measuring your hand, you can use the measurement information given in the table below to find a glove that's right for you. Keep in mind that not all brands make gloves using these measurements so if one size doesn't fit, try another!
Goalkeeper Glove Size Chart
| | | | |
| --- | --- | --- | --- |
| Size | Age | Height | Measurements |
| 4 or 5 | 7 to 9 years | 4'6" to 4'8" | 6.3 inches |
| 6 or 7 (Junior) Medium | 10 to 12 years | 4'10" to 5'0" | 6.8 inches |
| 7 (Adult) Large youth | 12+ years | 5'2" to 5'4" | 7.2 inches |
| 8 Small adult | | 5'4" to 5'7" | 7.6 inches |
| 9 Medium adult | | 5'8" to 5'10" | 8.0 inches |
| 10 Large adult | | 5'10" to 6'1" | 8.5 inches |
| 11 XL adult | | 6'2" to 6'3" | 9 inches |
| 12 XXL adult | | 6'4"+ | 9.2 inches |
When it comes to choosing a goalie glove size there is very little room for error since they are not adjustable. If you get the wrong size, they may be too small or way too big and it will feel like your hand is swimming around inside of them.
Ensure that you find a pair that fits well and feels comfortable to wear for extended periods at practice or games.
FAQ
How many fingers does a goalie glove have?
Goalkeeper gloves usually come with five individual finger compartments for the thumb, index, middle, and ring fingers, and the little finger. This allows for a better grip on the ball as well as protection against turf burn.
Are goalie gloves different for men and women?
Goalkeeper gloves are not made in different sizes for men and women, but they do come in a variety of fabrics. Most commonly, latex gloves are worn by men and sheepskin gloves are popular among women.
However, as the sport becomes more popular among female athletes, the variety of fabrics and styles for gloves is becoming more diverse.
Can I wear regular gloves if I am a goalie?
Goalkeepers should not wear regular gloves unless they are training for a position other than goalkeeper or playing in an indoor league where there is no risk of the ball hitting their hands. Regular gloves have a thinner latex material that does not offer the same grip and protection as goalkeeper gloves.
Final Word
So there you have it! A simple guide to finding the perfect goalkeeper gloves for you. Just follow these simple steps and you're sure to find a pair that fits well and gives you the grip you need to make those crucial saves.
Remember, when measuring your hand use a cloth measuring tape or piece of string and a ruler to get the widest part of your palm. If you're in between sizes, always go for the larger size. And finally, select gloves that are made from a fabric that you're most comfortable with.
Once you have determined your hand size and the type of fabric you would like, it's time to start shopping for a new pair of gloves.
Related Articles you may like What activity requires a new pair of gloves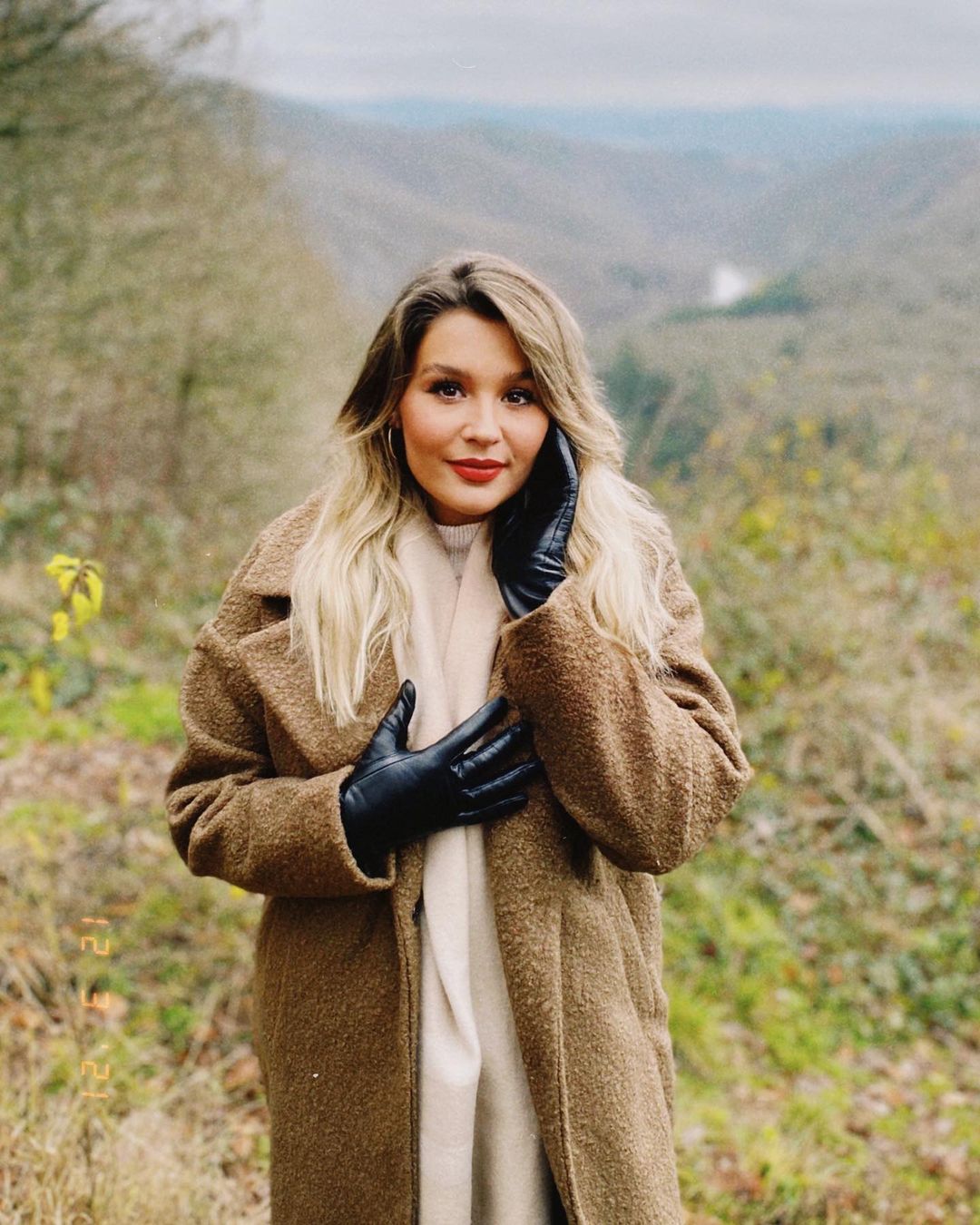 I am not a good blogger but I started blogging when I was in my college. one day scrolling my social media pages and top of the page one notification was coming like this " earn money from blogging".then I clicked that notification. After that, I was confused that which niche is better for me. Finally, I selected the niche and I was comfortable with that glove's reviewer.